Liferaft 4 person for sale
Price:
£300
Phone:
07775 706626
Alternate phone:
Lazilas 4 person liferaft ISO 9650-1 in hard case, just 3 years old, 3 year service interval. Needs new service for certificate. Used.
Definitely still for sale on:
20 March 2021
(The owner confirmed the item was still for sale on this date)
Located:
Twickenham
View larger map
(not exact location)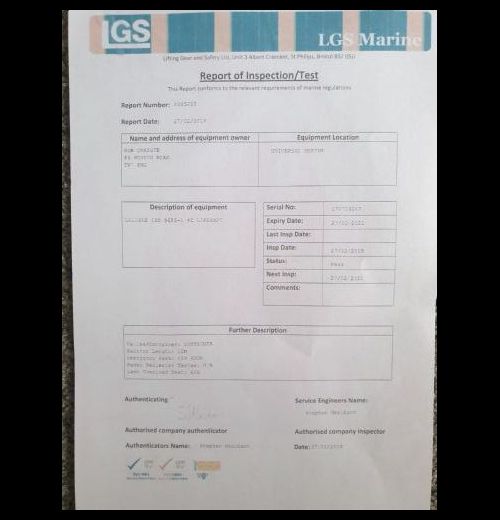 Changing your own adverts
If this is your advert, you may need to log in before you see links to change the details. If you have a password for the Y&Y forum, please log in (see box in top right).
Otherwise please see the email we sent you on 20 March 2021 entitled 'Y&Y classifieds...' for the links you need.
Resend email
Search classified adverts
Magazine appearance
This is an example of how adverts look in the magazine: